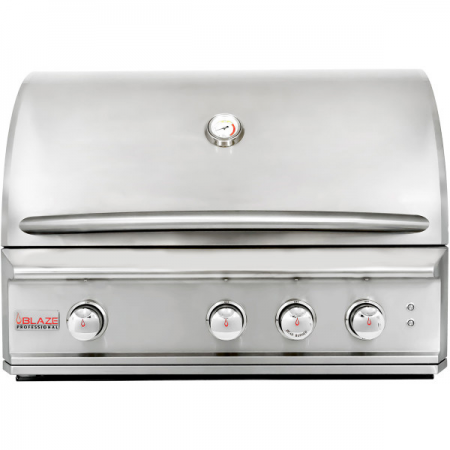 Blaze presents the Blaze Professional LUX Grill as a leader in the industry regarding the thickness of its components resulting in irrefutable durability while providing an effective cooking system.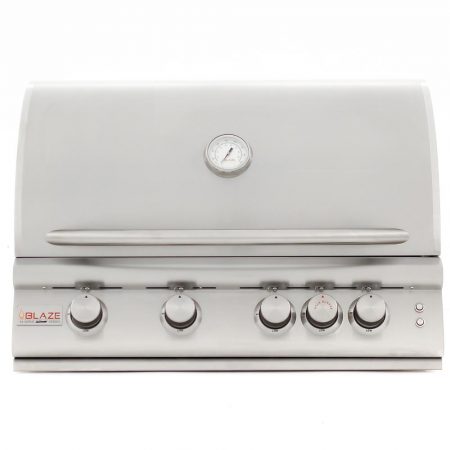 Blaze is proud to announce the new Blaze 4 Burner Marine Grade LTE Grill. Blaze introduces a commercial style grill that was designed with coastal BBQ challenges in mind. Blaze is also proud to announce that this unique grill is now rated for Multi-User Applications!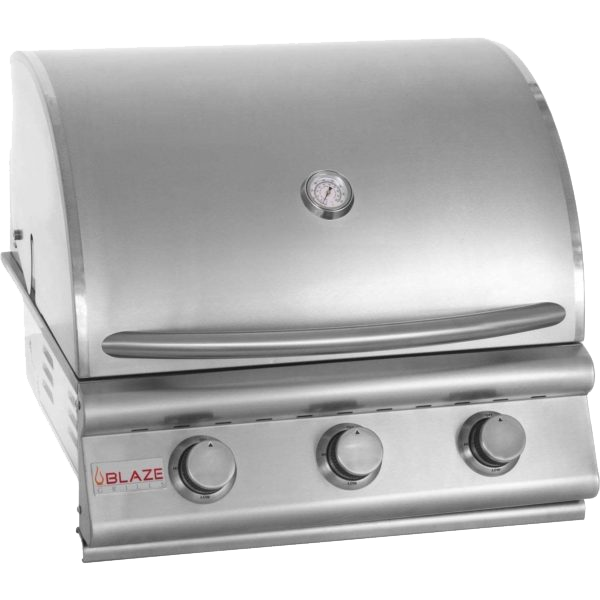 The Prelude LBM Grill is perfect for every level of griller. The durable searing rods enhance your grilling experience and allow you to sear steaks while preventing your vegetables from rolling away. The stainless steel heat zone separators allow for different cooking zones across the grilling surface.
Would you like to be contacted by a product expert?