THE PERFECT MINI-BAR
This compact beverage center features an insulated ice compartment that holds up to 40 pounds of ice and three cooling compartments to keep beverages on ice and condiments fresh. Excellent for outdoor entertaining.
Stainless steel sliding ice bin cover
Front speed rail holds 1-liter bottles
Stainless steel bottle opener and towel ring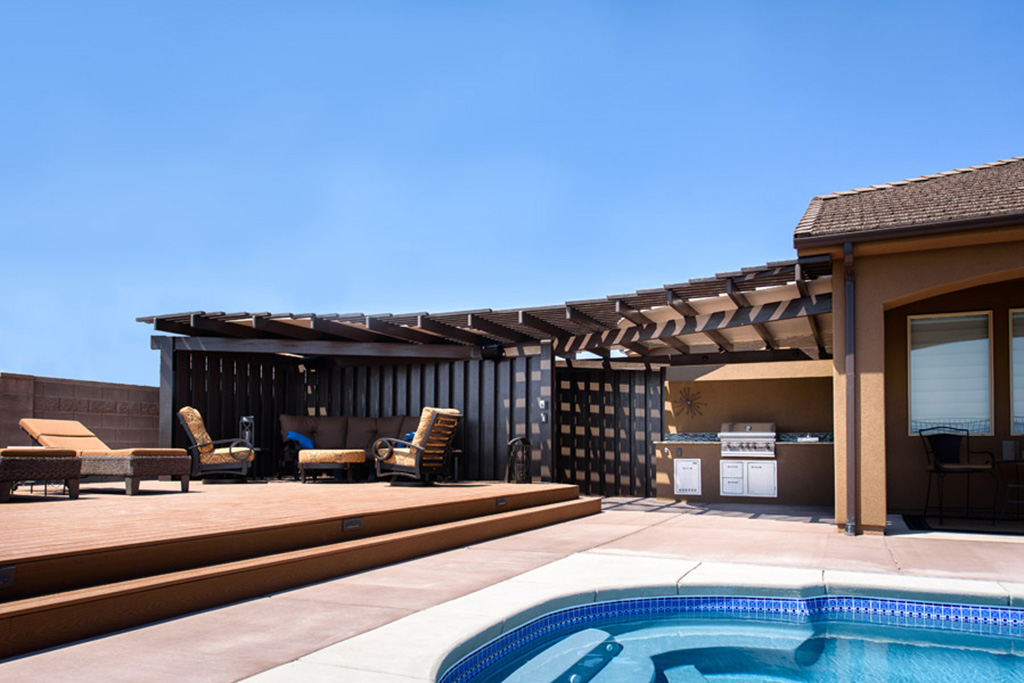 How can we help building the outdoor kitchen of your dreams?