THE LIFE OF THE PARTY
Serve your favorite draft microbrew frosty cold and straight from the tap. Our beer dispenser holds half or quarter kegs and includes the draft tower, C02 tank and regulator. Party Central.
Approved for outdoor use
Two stow-on-board shelves that can be used when a keg is not installed
Door lock for added security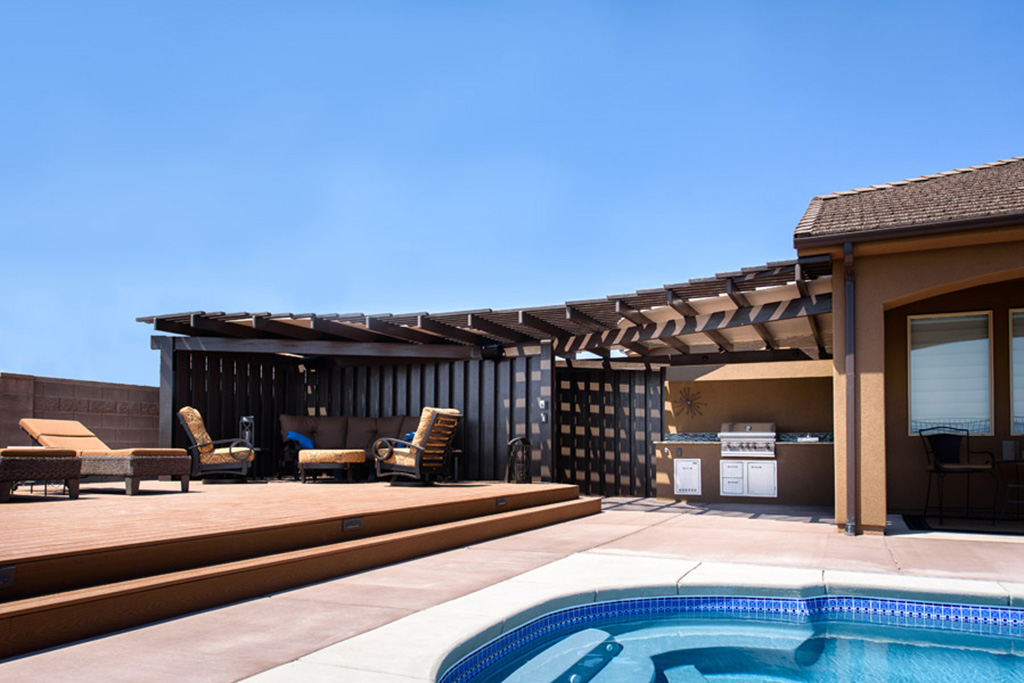 How can we help building the outdoor kitchen of your dreams?