36" PELLET GRILL BASE WITH DRAWER AND 2 DOORS
Compatible with the 36″ pellet grill. This integrated grill base offers portability and a freestanding option compatible with our 36″ pellet grill. Standard features include soft-closing doors and center pellet storage drawer, fold-down side shelves with tool holders, and heavy-duty casters with front brakes for easy maneuverability and locking.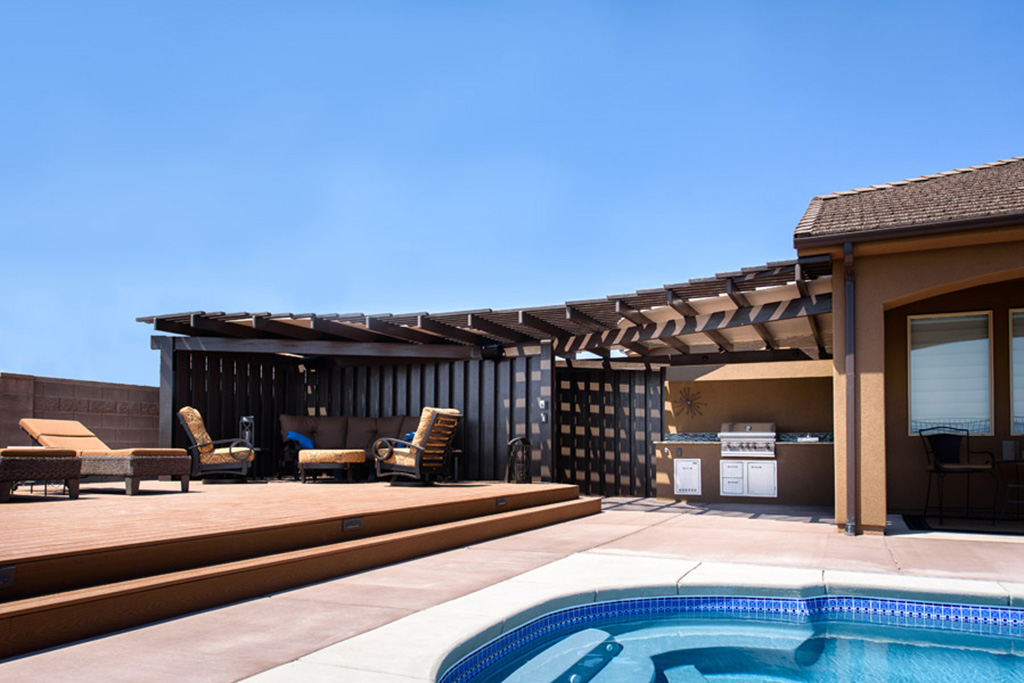 How can we help building the outdoor kitchen of your dreams?