39" ELECTRIC RADIANT HEATER
WARM & COZY. Our energy-efficient Electric Radiant Heaters will maintain a warm, comfortable atmosphere on cool nights indoors or outdoors. Designed for installation at lower mounting heights (6-8 feet), these heaters maximize heat where you need it most, making them excellent for coastal areas. We make the parabolic reflector of a special corrosive resistant alloy, an essential feature for humid climates or windy areas. Perfect for entertaining on your backyard, patio or deck.
Energy efficient: 90% of input energy is converted directly to radiant heat
Swivel mounting brackets allow 6″ of clearance behind heater
UL-approved
For Indoor or Outdoor use
Length: 39", Volts: 240, Watts: 2500, Amps: 10.4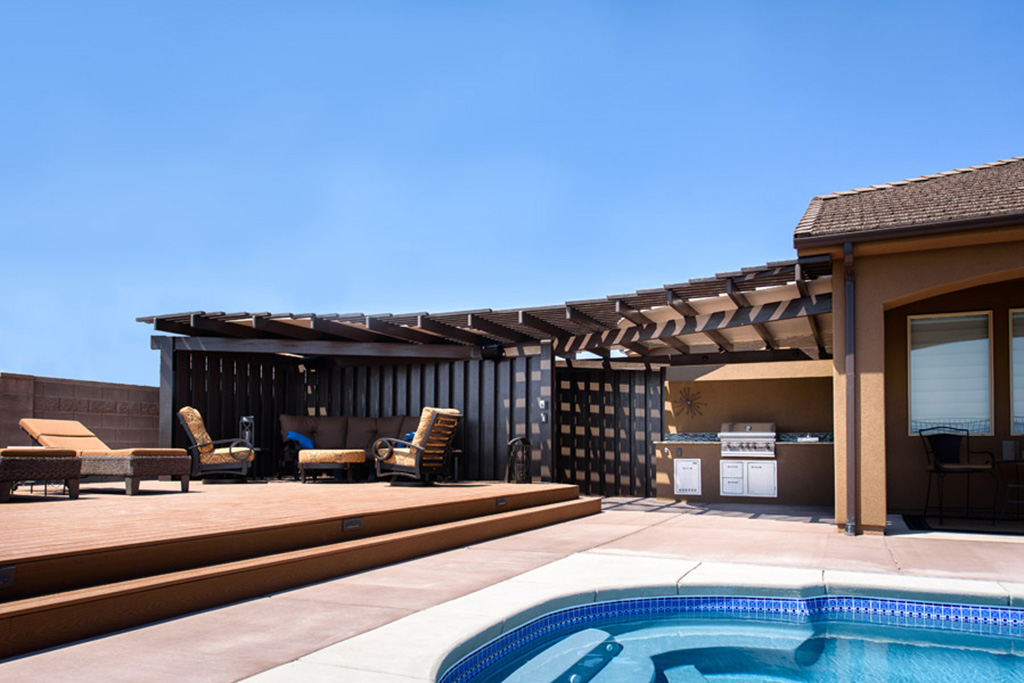 How can we help building the outdoor kitchen of your dreams?