Fontana Forni Toscano Mangiafuoco Rosso Pizza Oven
Our medium-sized, residential, woodfired pizza oven, the Mangiafuoco was designed from the ground up to cook perfect, Italian wood-fired pizza. The Mangiafuoco heats up its floor surface to 750°F in just 30 minutes, allowing you to create pizza cooked to perfection on the wood-fired stone. Consuming 5x less wood than a traditional ceramic pizza oven, the Mangiafuoco is not only more efficient, it is also portable. Its performance & portability combined with its ideal capacity has made this our best-selling pizza oven. For Neapolitan pizza lovers, the optional 
Saputo stones
 allow you to cook pizza at 850°F / 454.4°C without burning the bottom of the dough. And because its a Fontana, you can rest assured that its engineered to perform & built to last.
Chimney and chimney cap may vary for Canadian customers due to recent design updates. See specification drawing on left for previous design.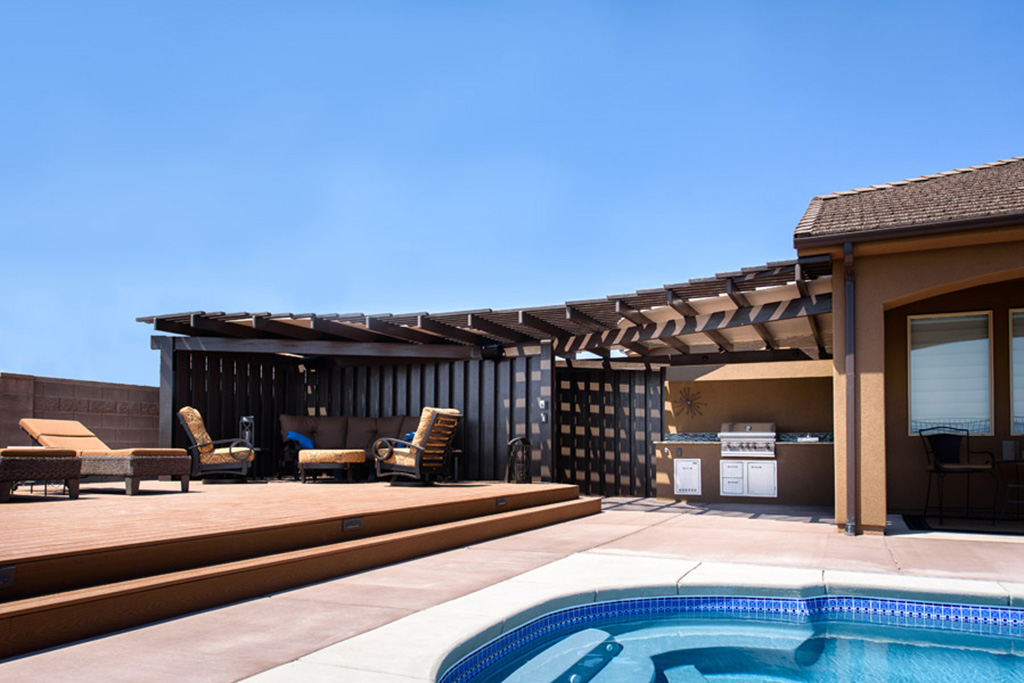 How can we help building the outdoor kitchen of your dreams?