TURN UP THE HEAT. Our incomparable oversized, cast brass, 2-ring Power Burner – rated at 70,000 BTUs – makes all other residential burners jealous with heat envy. We construct the reversible commercial cooking grate on Model TEPB24HG-C from 8 mm stainless steel welded plates. This accessory should star in every outdoor kitchen.
Powerful 70,000 BTU burner with low simmer
Reversible grate for large stockpots & commercial woks (model TEPB24HG-C)
All stainless steel commercial design cooking grate made of welded plates (model TEPB24HG-C)
Oversized cast brass 2-ring burner
Reliable hot surface ignition
Traditional bar grate model available (TEPB24-C)
Stainless steel cover included
Exclusive Control Illumination
Griddle plate accessory available -overall dimensions 18″ x 18″ (Model TEGP18-PB)
TEPB24HG-C
 With reversible heavy duty grate (shown)
TEPB24-C
 With traditional bar grate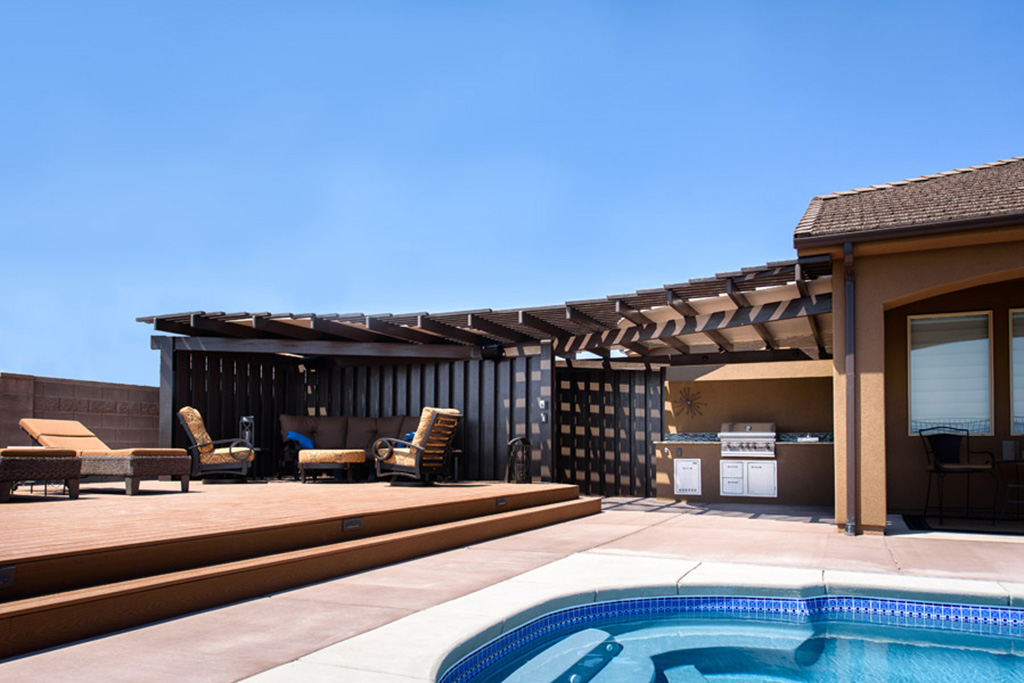 How can we help building the outdoor kitchen of your dreams?