Sizzler Pro Double Side Burner
The Sizzler Pro Double Side Burner from Summerset Grills combines the benefits of an indoor range with the joy of cooking outdoors. The perfect addition to your outdoor kitchen, this side burner offers convenience and performance in one appliance. With matching design and exterior LED lights of the Sizzler Pro line, the Sizzler Pro Double Side Burner brings 24,000 BTUs of power to boil, cook, or saute while you grill. Featuring #304 stainless steel construction, heavy stainless steel grates, stainless steel lid, and industry-top warranty, you can rest assured this built-in appliance will last. Upgrade your outdoor kitchen today, so you're ready for the next backyard family feast!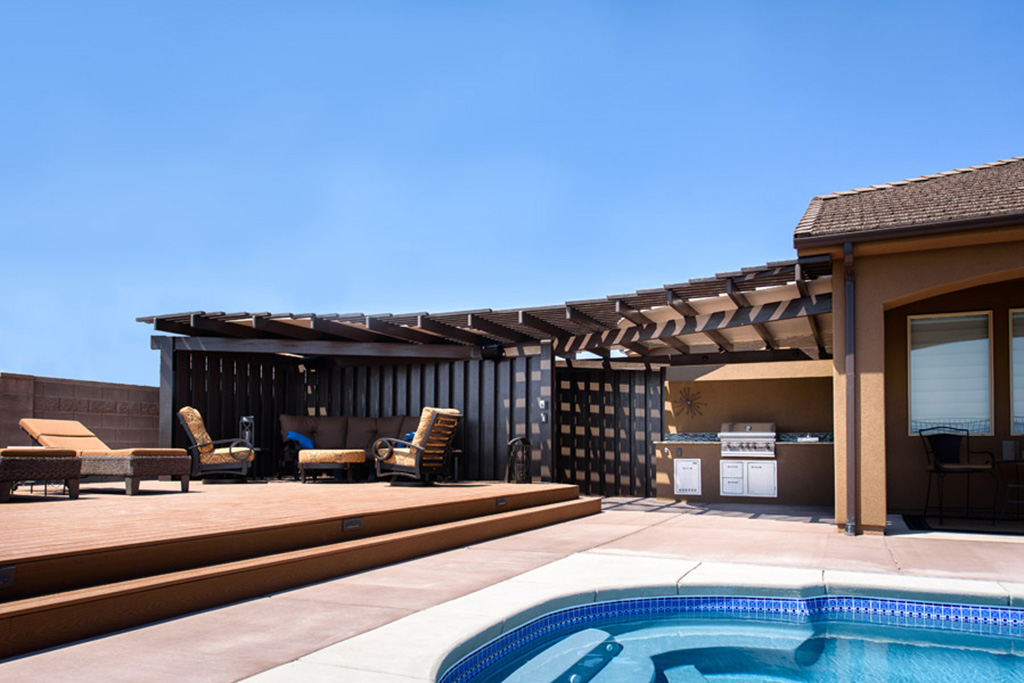 How can we help building the outdoor kitchen of your dreams?