CUT & TOSS. Smart, low profile trash chute aligns over built-in trash drawers (TETD18T-B or TETD182T-B) for easy waste disposal. A convenient cutting board serves as a practical sliding lid. A stainless steel cover fits over the cutting board and chute to conceal when not in use.
Removable sliding cutting board
Angled side wall directs waste to trash container below
Stainless steel cover included
Aligns over the built-in trash drawers (sold separately)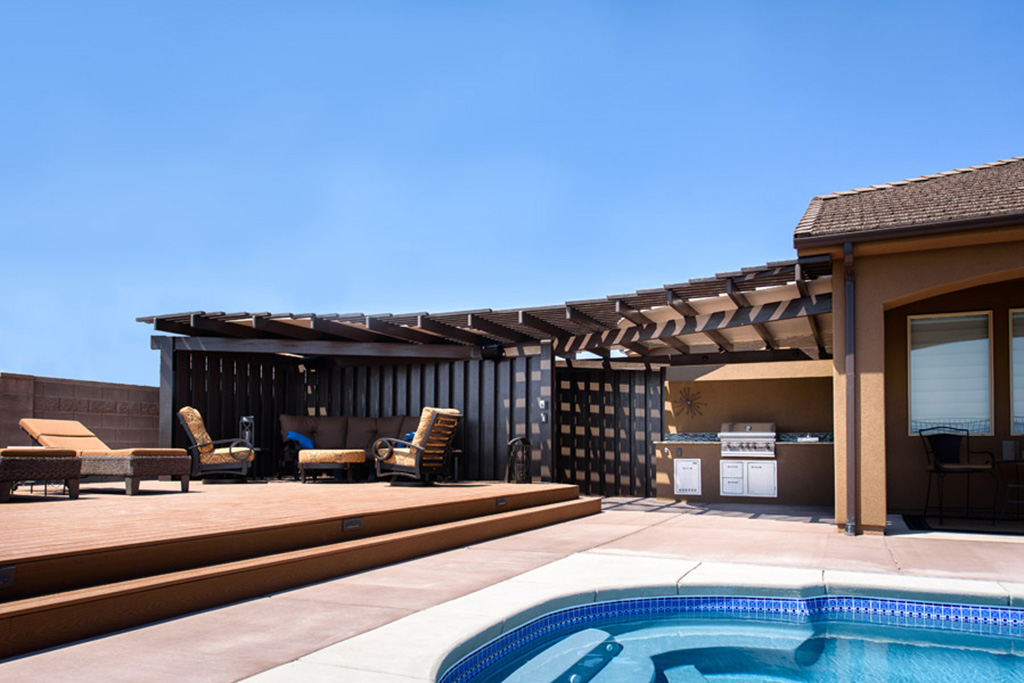 How can we help building the outdoor kitchen of your dreams?