SMOKE RELIEF. NO SMOKING ZONE.
Safely remove excess smoke, odors and grease to protect your outdoor kitchen area and guests. High performance ventilation hood draws heat, steam and grease away from your cooking area. Seamless, sophisticated design with our signature polished geometrical accents complements our grills and accessories. Available in 36″, 48″ and 60″ sizes.
Seamless welded with high-polished accents
Engineered and UL-approved for outdoor/indoor use when installed under protective roof
Easy to remove, dishwasher safe stainless steel baffle filters
3-speed ventilator control
2 halogen lamps with dual settings
1,200 CFM Internal Blower Motor sold separately (Model: TEVI-120I)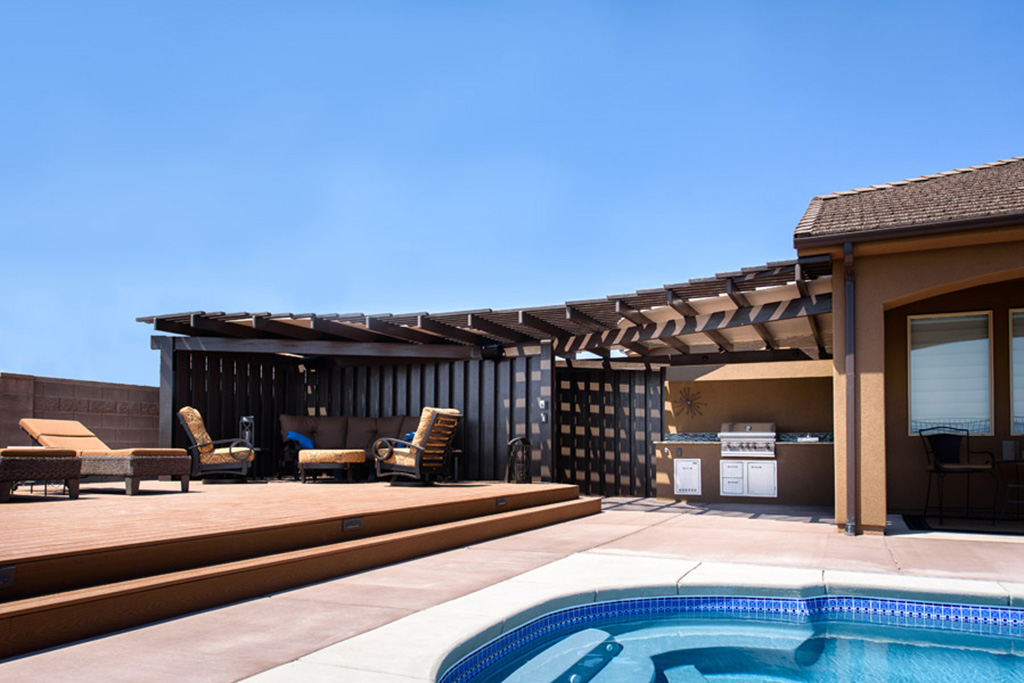 How can we help building the outdoor kitchen of your dreams?